1 to 1 Photography Training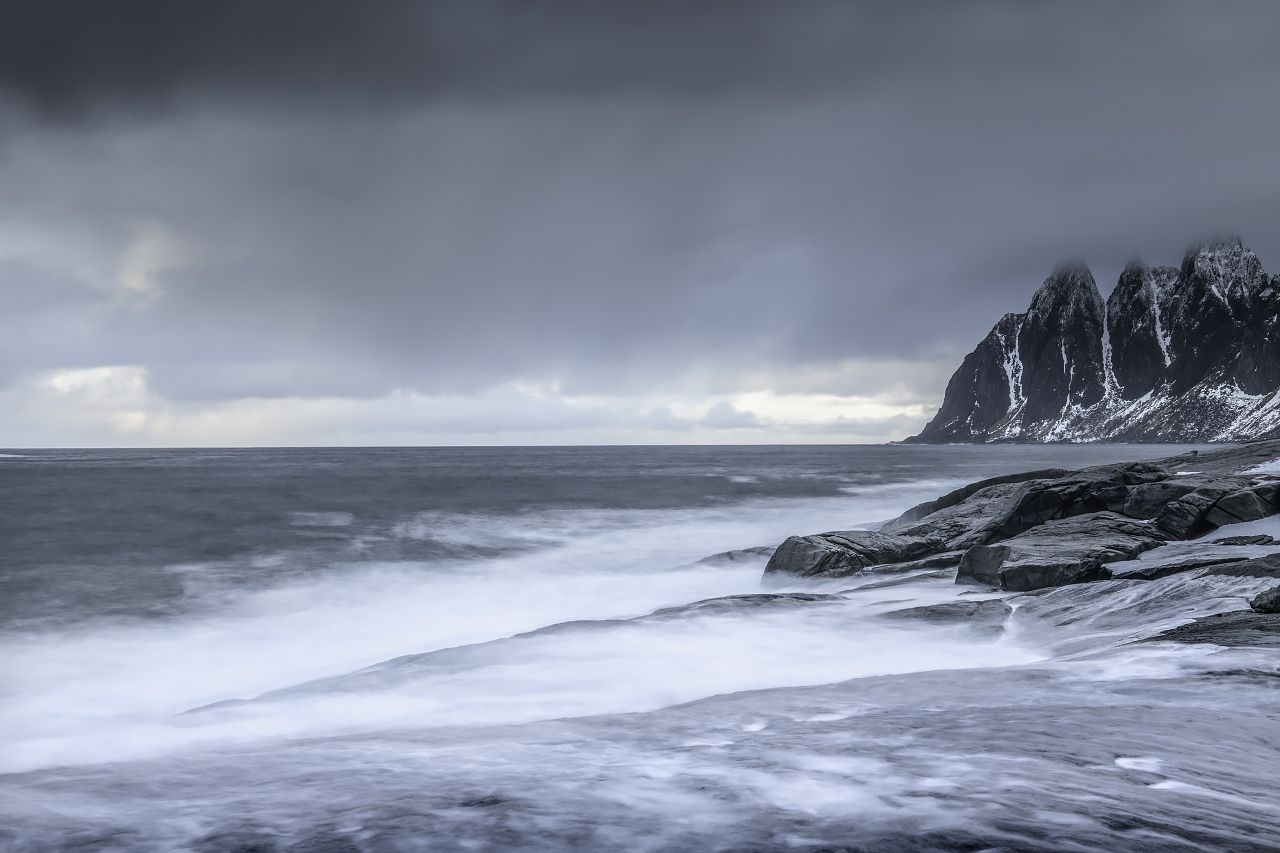 Whilst online and classroom based learning is ideal for many, there will often be a time when you have very specific skills you want to hone and master and this is where a tailor made 1 to 1 learning environment is ideal. With all our 1 to 1's, the tuition is designed specifically for you with every aspect of what you want to learn fine tuned ready for your time spent with Paul or Michael.


It may be a conversation about composition or a concern about certain aspects of Photoshop or Lightroom, whatever it is, we will get straight to the topic concerning you and help you to become more confident about what you want to learn. 1 to 1's are also excellent for the photographer that has a lot of experience and strong skill set but dearly want to move their quality of work to the next level and this can often be specific issues that may not covered in our online courses. Along with this, you may choose a 1 to 1 session to follow up from a course you have already completed to get feedback and pointers on how to get even better results.


The choice is yours but if there is any part of your photography that you feel you have never really mastered then this is an excellent way of addressing it and sharing time and discussions with real masters in their field who love passing knowledge on.
Supplement your studies with one to one training with master photographers and printers Paul Gallagher and Michael Pilkington. Enjoy one hour of personalised photography coaching and support.
Author of 4 bo
oks and with over 30 years experience photographing the great outdoors you are in good hands. Paul is an acclaimed black and white photographer and has translated the best of dark room practices into the digital world.
Author, photography press columnist, and principal lecturer for the Epson Print Academy, Michael has been a professional landscape photographer for over a decade. He is regarded as a Master Printer and sought after speaker.
Created with