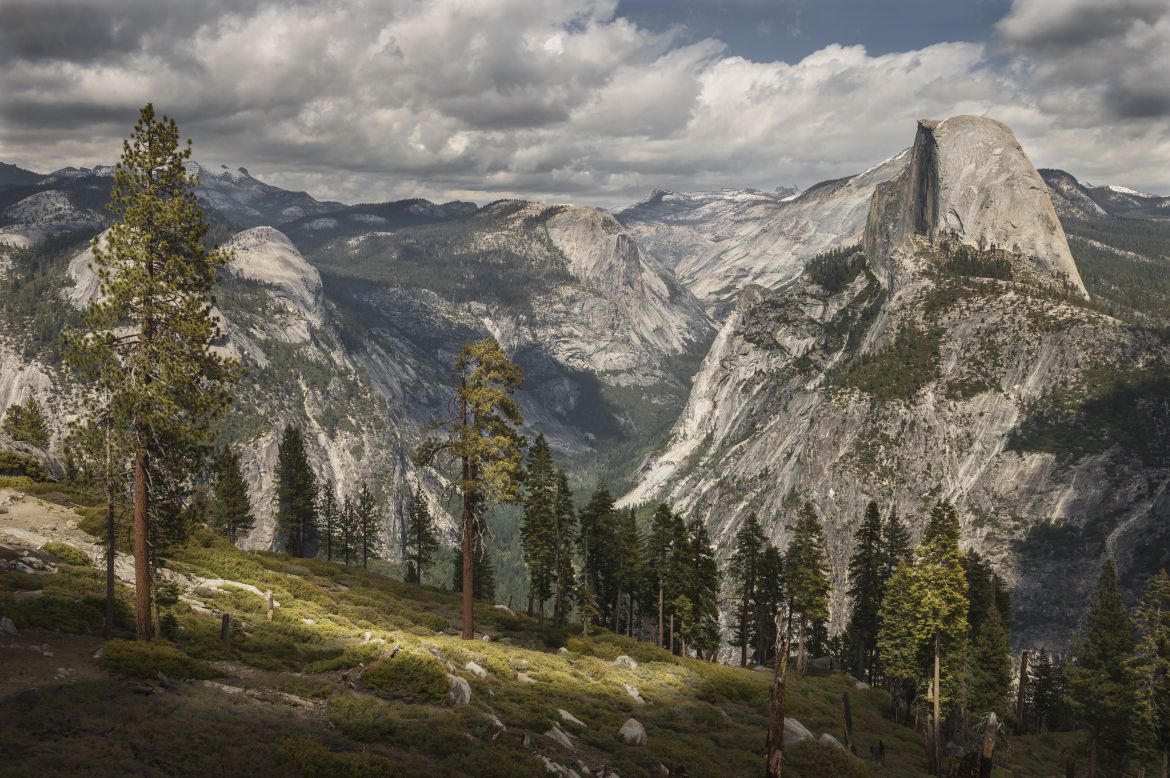 As we all know it is immeasurably pleasurable getting out with our cameras and visiting new and favourite locations. We all know the excitement of packing our kit into our camera bags and heading for the car or airport longing to see the sights. Without doubt, being in the wilds is wonderful! Along with this we have all looked forward to downloading our camera files onto our laptop and taking a look for the first time at the fruits of our labour and beginning the journey of post processing and even print making.


How many of us all of the above is an individual pursuit and much of the time with our cameras and behind the computer is alone. Whilst this is incredibly enjoyable, other thank sharing our work on social media or maybe with your camera club members, it is difficult to understand the direction your photography is going, or more importantly, how you can improve your work.


One of the most rewarding and progressive segments of any workshop we run is the time spent sharing our images with other members of the group and also getting invaluable feedback from your leaders. With a combined 50 years of practice and honing their skills, wouldn't it be good to be able to have one of these sessions at home with Paul Gallagher or Michael Pilkington and let them into your photography world for an hour and get their opinions and advice on your work? Well this is your opportunity with our new Image Review 1 to 1 Sessions. We will ask you to send us a set of images that you want to talk over and Paul or Michael will spend time advising you on all aspects of your photography from how you are approaching your subject in the field, camera craft, to post processing or creating a portfolio of work.
Review some of your images with master photographers and printers Paul Gallagher and Michael Pilkington. Enjoy one hour of personalised photography coaching and support.
Author of 4 bo
oks and with over 30 years experience photographing the great outdoors you are in good hands. Paul is an acclaimed black and white photographer and has translated the best of dark room practices into the digital world.
Author, photography press columnist, and principal lecturer for the Epson Print Academy, Michael has been a professional landscape photographer for over a decade. He is regarded as a Master Printer and sought after speaker.
Created with