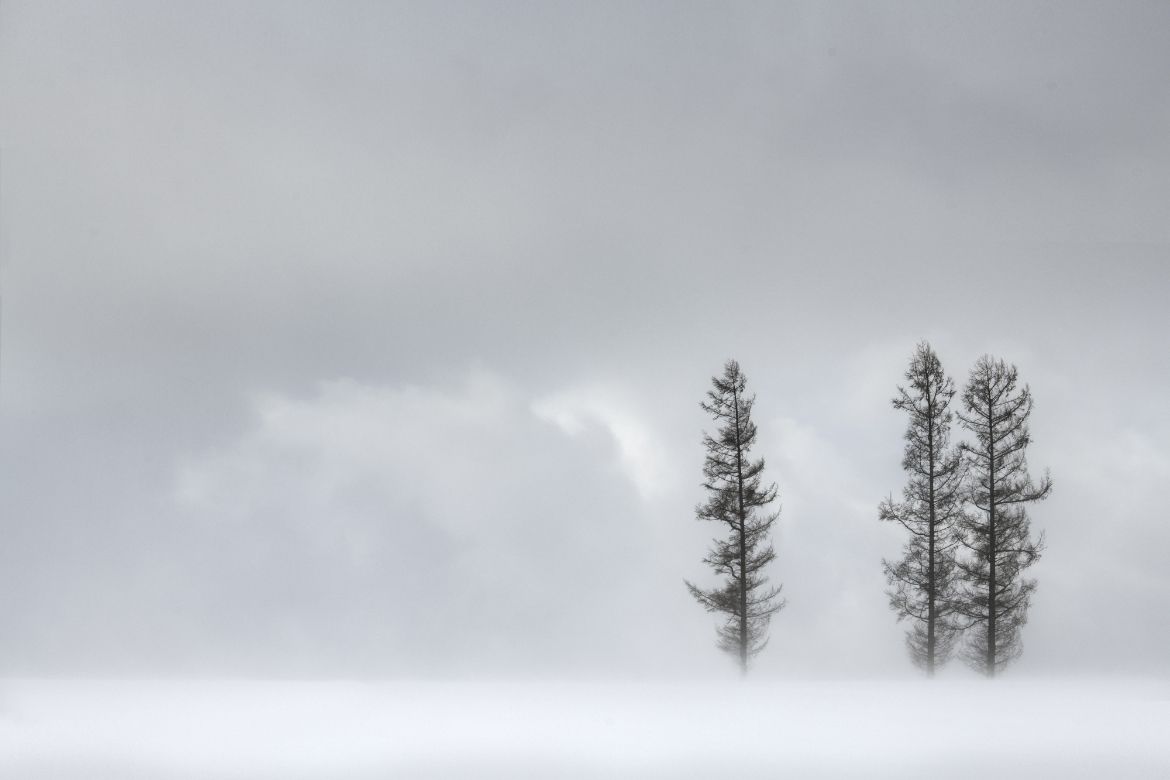 Having spent many hundreds of hours teaching image editing and the journey from the camera raw file to the finished exhibition quality print we thought we could offer something different and very much unique to you. One of the aspects of photography that is fascinating to see is how people make decisions on how to tease out the nuances of the image and gently guide it through its final stages. There are so many decisions during this process it is quite easy to be overwhelmed by what tools to chose, why you would use them and to what extent you may use them.


It is one thing gaining an understanding of how to use the tools and what they do, but another to watch a seasoned master at work with your files. This was the whole idea behind this unique offering of "Raw to Print". Even after all your practice and progression, have you ever had a file that you feel you have never really got the most from, or it never really 'speaks' to you in the way that you wanted it to? This is not uncommon and it is times like this that you wish you could contour the 'genie from the lamp' to help guide you along the way.


We have decided to invite you to send us a Raw camera file with an explanation of where, when and how you made the exposure and what your experience was like. After that you leave the rest to us. Paul Gallagher or Michael Pilkington will then take you through the entire journey from first opening the file to the finished image ready for print. The process from opening to final saving will be recorded and each decision and why will be shared with you so you gain a full understanding of how and why they came to that decision. To add to this unique experience, your finished image will then be printed on a heavy weight fine art paper and then posted to you.


We are not requesting that you send us your most challenging files, but the one you most desired to hang on your wall and share with others. A token of your experience and one that you cherish. If you have that file, that memory that you thoughts you may never experience in a final, beautiful print, then this will be the opportunity to bring that back to like in the hands of masters!
A one hour session with a master landscape photographer to help you take your raw file to an exhibition quality print.


Author of 4 bo
oks and with over 30 years experience photographing the great outdoors you are in good hands. Paul is an acclaimed black and white photographer and has translated the best of dark room practices into the digital world.
Author, photography press columnist, and principal lecturer for the Epson Print Academy, Michael has been a professional landscape photographer for over a decade. He is regarded as a Master Printer and sought after speaker.
Created with